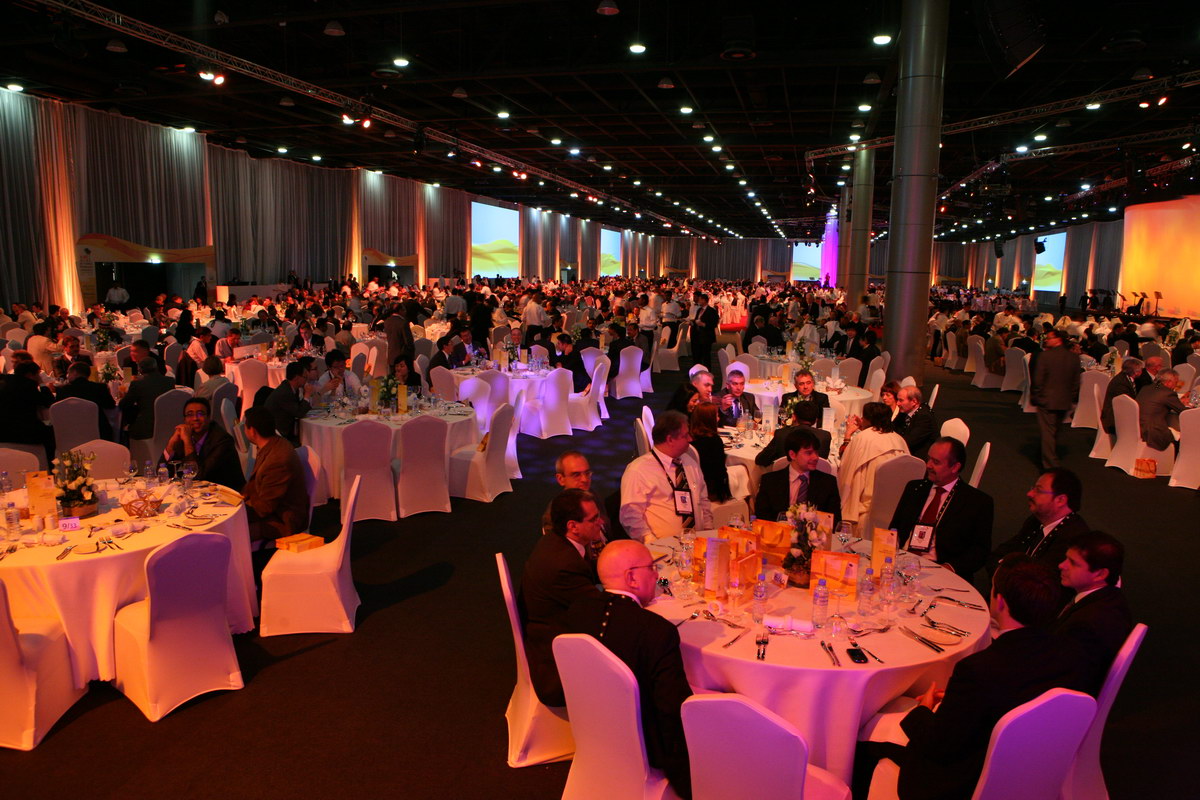 BeaconHouse Events
BeaconHouse Events is one of the leading Event Management company in Newcastle and the North East organising events such as the Great North Run Pasta Party (now world record holder of the most portions of pasta served at an event worldwide) or Dynamo North East.
After years working with us designing various signage, floor plan and brochures for their events, BeaconHouse Events appointed us to have a look at their website that started to look a bit dated.
Through meetings and discussions about the desired look & feel and aims of the website, we created BeaconHouse Events new website.