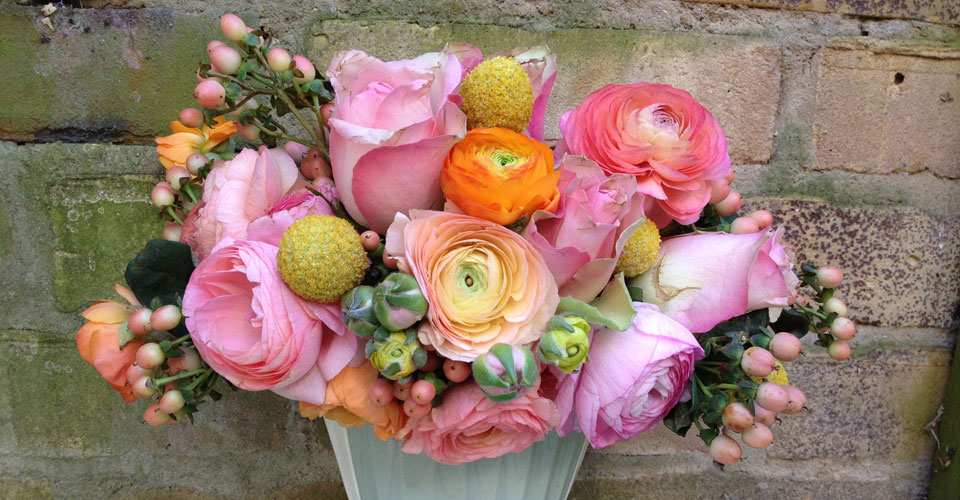 Iris and Blue
Iris and Blue is the name of a flower website for Jenny Bramley. Jenny got in touch after finding the wedding flowers website I designed for Bels Flowers.
Loving the style and being after a similar layout and design for her own flower business in Highgate London, Jenny contacted me to create a responsive website that would work gracefully on smartphones, tablets, laptops and desktop computers.
The result is a clean and smart looking website showcasing the colourful arrangements Iris and Blue creates for various events and weddings.
You can check Iris and Blue website here.